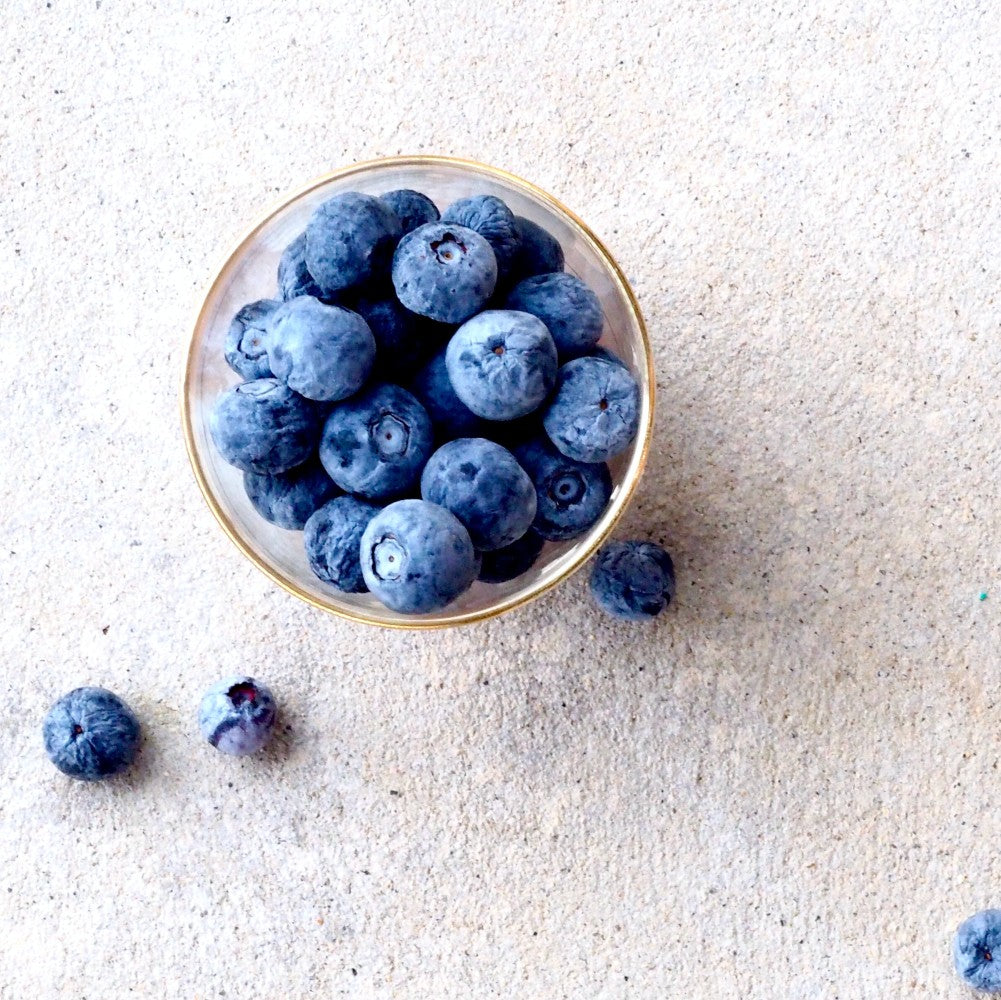 ULTANA Phytoplankton is a potent source of nutrition and is considered a vegan nutrition superfood. Combining 3 strains of microalgae, it offers a complex mix of vitamins, minerals, antioxidants, and omegas. With its microscopic size cell, phytoplankton is highly bioavailable, meaning you can feel the results within about 20 minutes of taking it. Its unique composition and its size make these microscopic algae able to nourish and boost energy production on a cellular level. This potent combination of nutrients, directly or indirectly support the following: Healthy Immune System Fight inflammation and infections Reduce Anxiety Marine Phytoplankton is a Nutritional Powerhouse of Nutrition...
---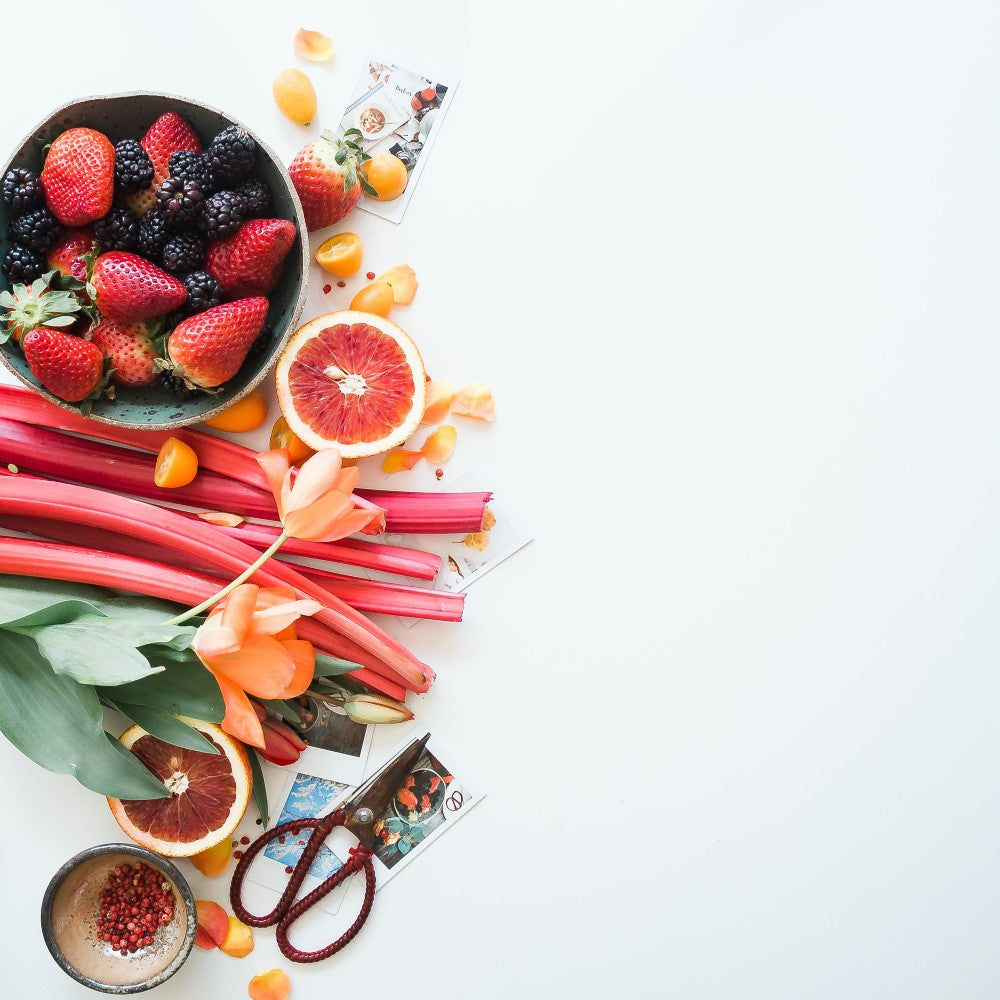 Recently, vegan diets have experienced an increase in popularity, thanks, in part, to celebrities like Zac Effron, Benedict Cumberbatch and Beyonce, to name a few. This diet has been trending, but it's not just a celebrity-inspired fad, it has more health benefits such as:   higher content of fibre, folic acid, vitamins C and E, potassium, magnesium and many phytochemicals; many of the foods are rich in unsaturated fats; contain less saturated fat and cholesterol and more dietary fibre; vegans tend to be slimmer, have lower serum cholesterol and lower blood pressure, reducing their risk of heart disease.   Unfortunately,...
---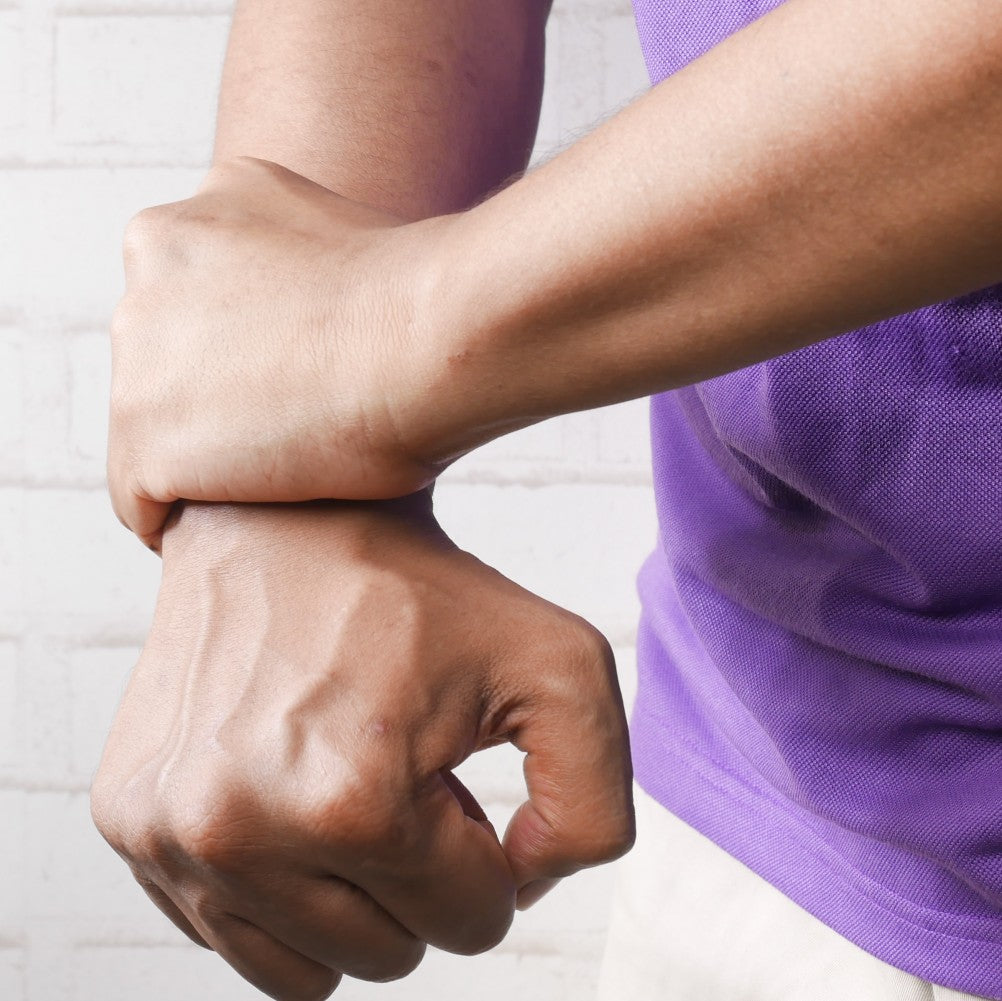 What Is Inflammation? The word "inflammation" comes from the Latin word inflammare, to set on fire. Inflammation refers to your body's process of fighting against things that harm it in order to heal itself, such as infections, injuries and toxins. When something damages your cells, the body releases chemicals that trigger a response from the immune system. Inflammation can either be acute (short-lived) or chronic (long-lasting): Acute inflammation lasts several days. Following this time, we may have different outcomes: the inflammation may be resolved, formation of an abscess may occur or the inflammation becomes chronic. Chronic inflammation is persistent. It produces a...